Version V1.6.1
-----------------------------------------------
- New nTheme for front end main page Added.
- Shop Feature added to Pricing table.
- Product listing features Added
- Fixed Color Selection on user profile
- Fixed databse error
- New Security Added
(Price will increase after this week)

---
The Identityo : Interactive & Dynamic Profile maker is only because of its feature. It is full fledged platform which provide the users to create dynamic profile and portfolio within 2 minutes. It is also known only because of its beautiful layouts. You get multiple types of layout for your user that makes their profile attractive.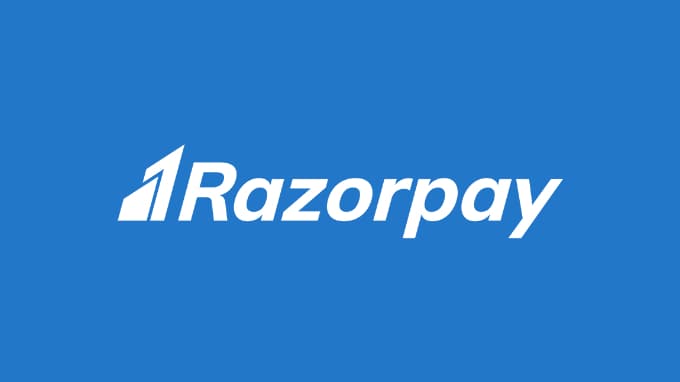 ADMIN:
RazorPay Payment Gateway Added

(New)

Ad System Added

(New)

Verified Badges for Pro User

(New)

NEW THEME ADDED
Full fledged Dashboard
Multiple Animated Layouts
Colorful Dashboard
Monthly / Yearly Package
Language Translation Panel
Payment Gateway
Offline Payment System
Admin Blogging Platform
Full User management
Captcha System
Advance Setting Option
Manage Services
Manage Pages
User based blog System
Smooth Popup System
Complete Security
Change site name,description,logo,favicon etc from Admin Panel
Seo Optimized System
Paypal & Stripe Gateway Added
Ajax Username finder and detection
Toaster Notification
Runs on PHP 5.3+( PHP 7.4)
USERS:
Product Listings
QR CODE
Digital Vcard
Retro Profile
Full fledged Dashboard
Basic/Standard/Pro Plans
Multiple Dynamic Layouts
Different layouts based on Subscription
Portfolio System
Manage Services
Manage Skills
Blogging System
Gravatar Profile Supported
Manage education & experience
Yearly Subscription
Smooth popup System
Attractive Slug System (ex : @john)
Manage Contacts
Manage Testimonials
Secure System
Mobile Optimized System
ADMIN DEMO LINK
USERNAME : admin
PASSWORD : admin1234
USER DEMO LINK
USERNAME : john
PASSWORD : john1234
---
USERNAME : alexa
PASSWORD : alexa1234
Note : Create New Profile to get better understanding.
(Use 4242424242424242 as a card number with any 3 digit CVV and 2024 as expiration year)

Show More